With just a few months before hurricane season begins, now is a good time to review what types of storm damage are covered by standard homeowners policies.
Not all storm damage is covered. While some homeowners insurance won't pay for damage to the inside of your house due to a window or skylight being left open, vehicles damaged while parked outside or replacement trees and ornamental plants, nearly all homeowners policies do not pay for damage caused by flooding. In addition, some policies contain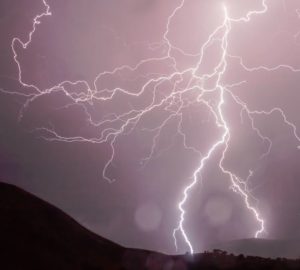 a special deductible that applies to damage caused by a named hurricane.
So what is covered? Well, if the structure of your house is damaged by high winds, hail, fallen trees or lightning, homeowners insurance will cover repairs to the exterior as well as interior property losses as a result of the structure damage. Homeowners insurance will also reimburse you for removing debris and fallen trees from the home, as well as the cost of materials to temporarily cover holes or broken windows to prevent further damage.
Call your Glenn Insurance representative to review your homeowners policy and make sure your property is adequately insured.
Barbara Lee
Personal Insurance